Company
PBL was established in 1977 in Lumezzane, the world renowned Brescian centre for metalworking. Its field is in
cold forming
of ferrous and non-ferrous metals and it specialises in the working of
stainless steel
.
Over the years, investment in latest generation machines has fostered exponential expansion in terms of production and product quality.
The workspace is currently about 2000 m2 and a machine fleet comprised of hydraulic presses (from 100 t to 400 t) and mechanical presses (from 30 t to 300 t).
Over these years the company stands out for its
:
latest generation machine fleet
highly skilled technical staff
ability to resolve complex issues
creativity for designing innovative products
It is this mix of know-how and inventiveness that led to the birth of
Extremo
, the
silencer tailpipe
, the absolute top in terms of aesthetic impact and constructive technique for the automotive sector, for any kind of vehicle, for
accessories and tuning parts
.
The challenge to tame the pure force of stainless steel, the study of design forms that embrace classical and futuristic styles, the awareness of mastering an innovative technology and above all the pleasure of shaping an inimitable product: this is what inspired and led PBL to create Extremo, the tailpipe of strong emotions.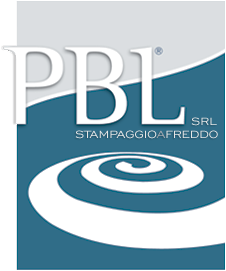 PBL Bonera Srl
Via S. Antonio, 74
25065 Lumezzane Pieve
Brescia - Italy
Tel.
+39 030 872549
Fax +39 030 8978910
info@terminaliextremo.it